A European-Inspired Fresh Food Market Is Set to Opened In Sydney's CBD Next Month – Concrete Playground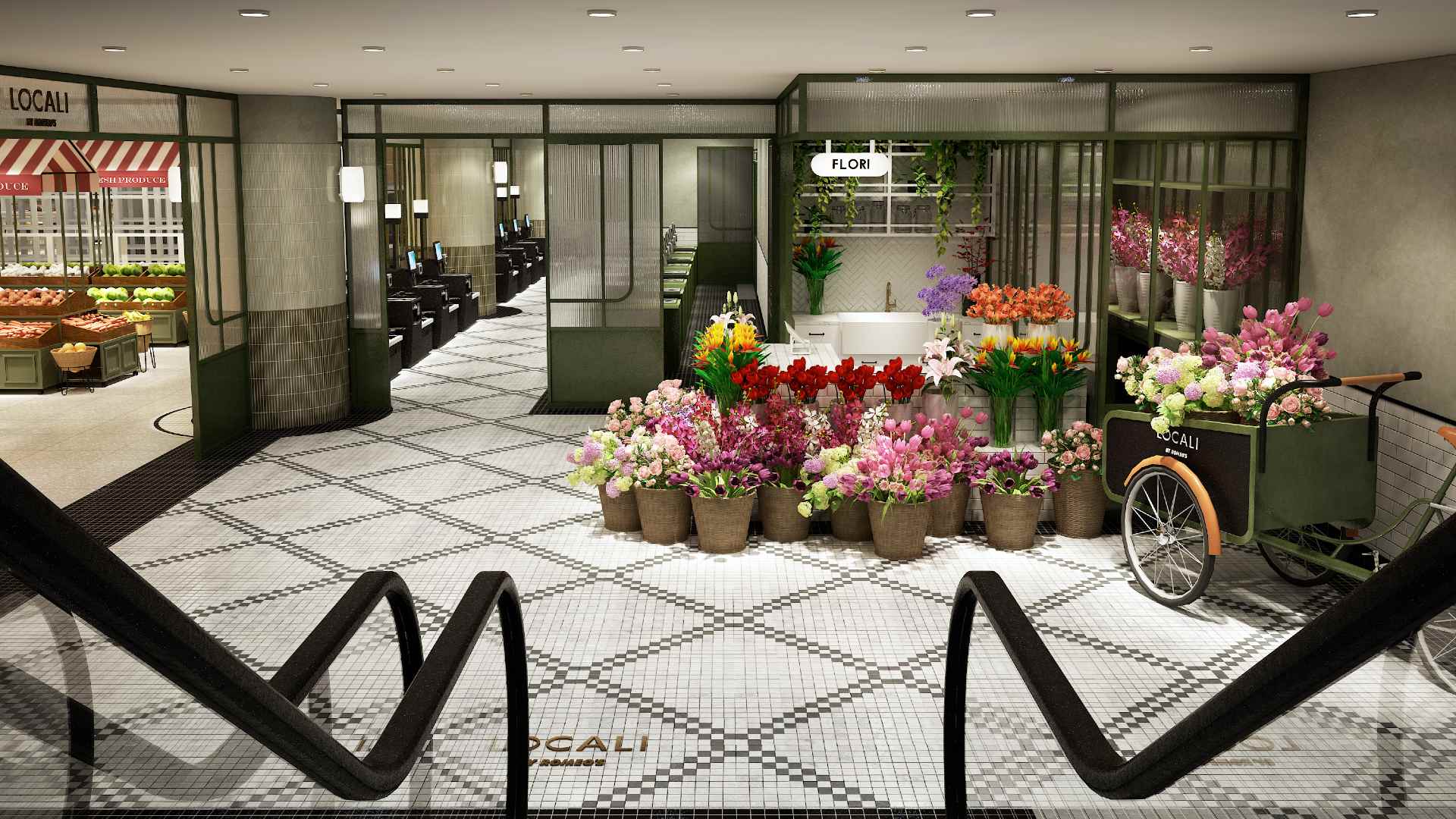 Your local grocer is getting a flash, big-city revamp with a new European-inspired fresh food market coming to the CBD this autumn. Family-owned retail group Romeo's is set to open Locali by Romeo's, a large-scale grocer and cafe, within the newly renovated, multimillion-dollar George Street office building.
Inspired by the grand market halls in Budapest, Barcelona, Rome and beyond, the market will be a one-stop-shop for fresh produce and tasty treats with a walk-in cheese room, salumi bar, nut bar, continental deli and a liquor store with wine tastings. Fresh meat and fish will be available for at-home dinners and a florist will be on hand for you to pick up flowers on your way home from work and woo that special someone.
CBD workers…