Chanel Contos sexual assault petition: Kings school sends letter condemning boys for disrespecting women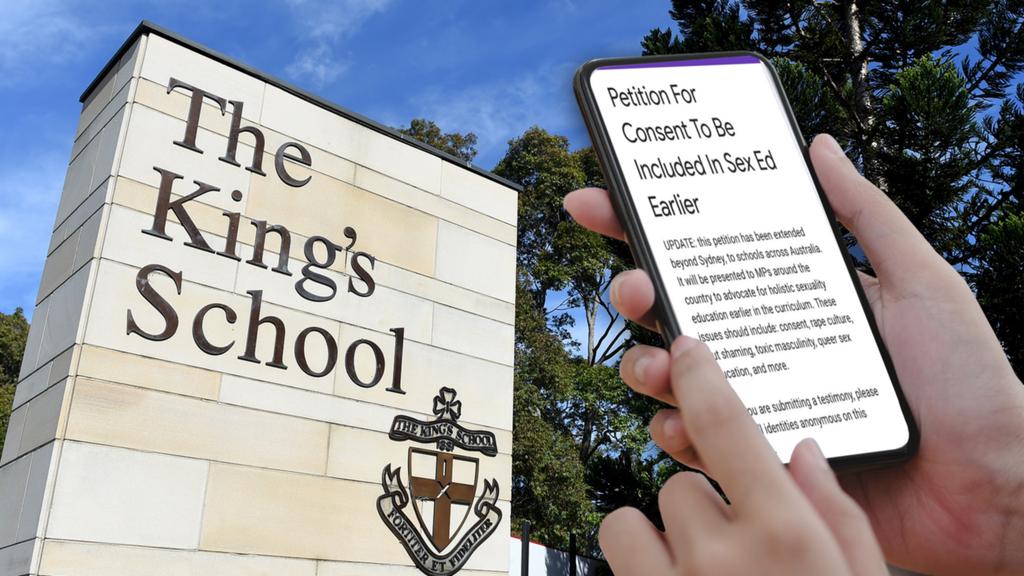 A prestigious all boys school in Sydney has sent a letter to students and parents condemning its students' behaviour towards women.
The letter comes in response to a sexual assault petition started by a former Kambala School student, Chantel Contos, who claimed that rape culture was rife among boys schools.
More than 28,000 anonymous girls have signed the petition, claiming they were sexually assaulted by their male peers in high school.
The King's School in Paramatta, in Sydney's north…