Here's how to celebrate safely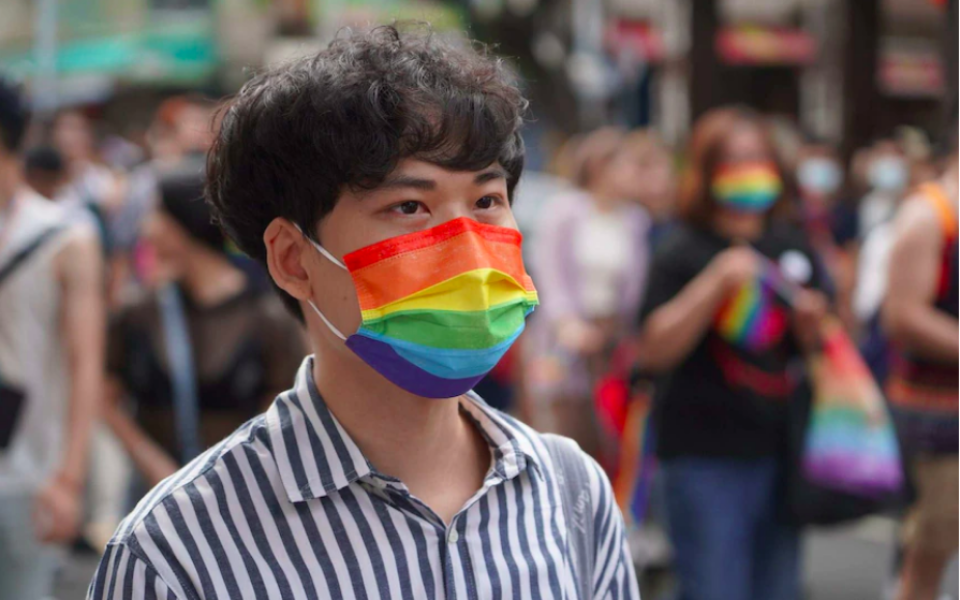 For the first time in 43 years, there will be no crowds on Oxford Street for Sydney's Gay and Lesbian Mardi Gras.
Instead about 41,000 people will flock to the Sydney Cricket Ground (SCG) tonight for the biggest arts and culture event anywhere in the world right now.
"Not even the HIV pandemic has kept us down and we will not back down from any other challenge," Mardi Gras CEO Albert Kruger said.
COVID-19 has forced a major downsize for Mardi Gras this year and the event will be nothing like a "normal" year which sees about 200,000 people take to the streets of Sydney.
Here's what you need to know about the COVID-safe celebrations.
When does the Mardi Gras parade begin?
The celebration kicks off from 6.00pm EDT but there are…