Hope for men with advanced prostate cancer after Australian treatment trials – SBS News
Australian doctors are claiming positive results after trials using a new combination of drugs have seen the quality of life improve for some in the later stages…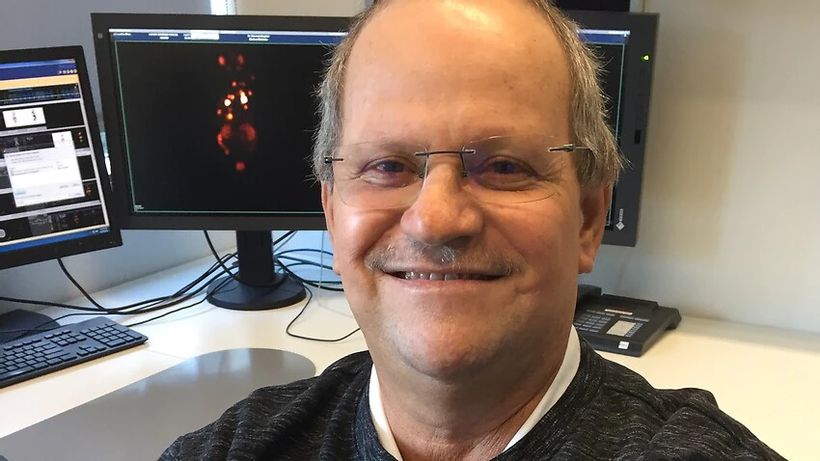 Bernard Lefers is from Nouméa, the capital of New Caledonia, and has prostate cancer. About 1.3 million men are diagnosed with the disease worldwide each year. 
He is currently doing well after taking part in a trial at St Vincents Hospital Sydney, which is using a new class of treatment.
I'm feeling good, very good. I can do everything I want," the 61-year-old said. "I can go swimming, go hunting and go fishing."
The treatment is not hard. Chemotherapy is very difficult, a very hard treatment….