Jodie Cooper and Pauline Menczer took different paths to the top, but faced the same macho surfing culture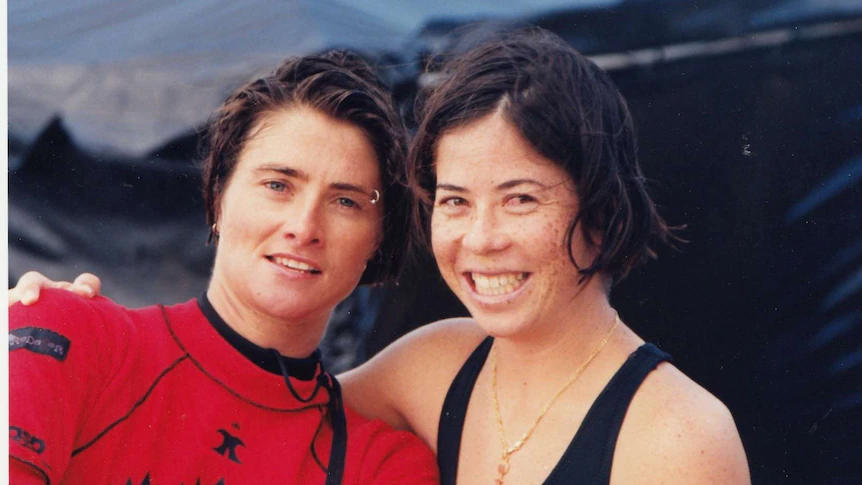 Jodie Cooper could ride the biggest waves the Australian ocean hurled at her. Yet that wasn't the only thing that caught the attention of the surfing community in the 1980s.
"People thought she was absolutely gorgeous," says her protegee and fierce surfing competitor, Pauline Menczer.
As an amateur, Pauline collected surfing magazines and studied the styles of the handful of women who were already competing professionally, when they were occasionally featured.
She remembers Jodie Cooper as one of her idols.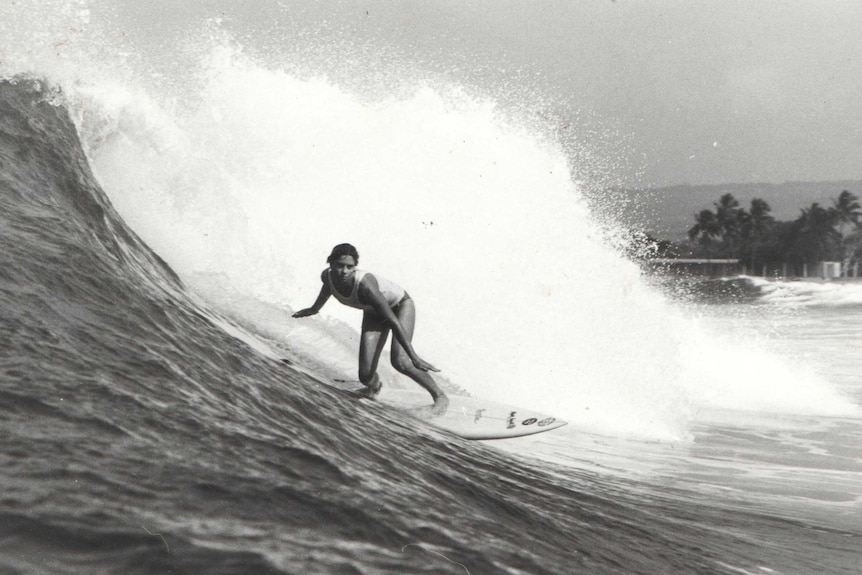 Jodie consistently ranked in the top three in the world and carved success out of the formidable waves of Hawaii, where she would go on to win two major international…