Nambucca Valley Youthie offers programs and outreach services to support local young people – News Of The Area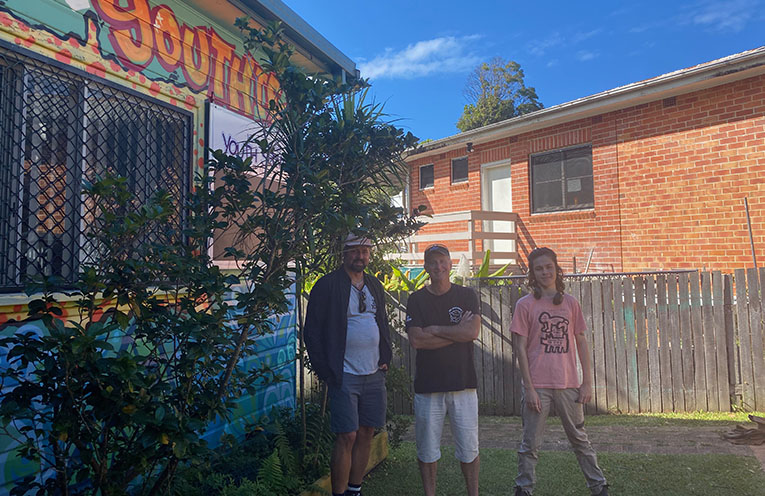 THE Nambucca Valley Youth Services Centre, better known locally as the 'Youthie', provides essential support and outreach programs for youth in the Valley aged between 12-24.
According to Chris Hewgill, Chairperson of the Board at the Youthie, said the centre, "Has been in a holding pattern with a lack of funding.
"We have managed to get enough funding recently to start up the Youth Mobile Cafe again."
The Youth Services Centre applies for funding through grants and has never received consistent government funding.
The Mobile Cafe will be up and running…