NSW school principals in crisis meeting after petition detailed thousands of alleged sexual assaults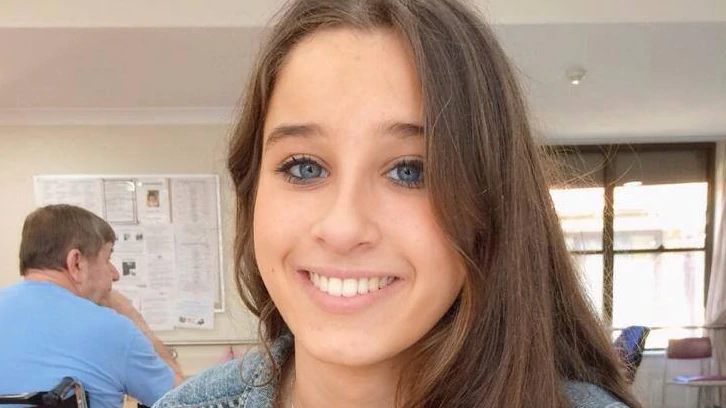 More than 100 private school principals have convened for a crisis meeting following a petition detailing thousands of alleged sexual assaults against former students.
Key points:
NSW Police's sex crimes boss answered questions at the crisis meeting
A petition started by Chanel Contos has 27,338 signatures
Some women wrote they had been forced to perform sexual acts
Former Kambala student Chanel Contos started the petition last month, because she was "sick of constantly hearing my friends' experience of sexual abuse".
Ms Contos has called for a bigger focus on consent in sexual education, for consent to be taught from a younger age and education to be focused on single-sex private schools.
During an online webinar today, NSW Police Sex Crimes…