Parking concerns at Woolgoolga Public School raised in Council – News Of The Area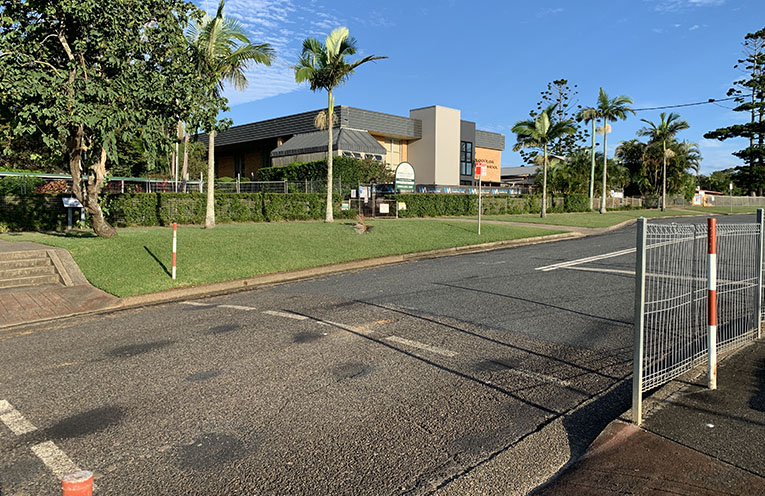 SAFETY concerns surrounding Woolgoolga Public School at school pickup time have been raised by Coffs Harbour City councillor John Arkan at a recent Council meeting.
Cr Arkan expressed to Council at its Ordinary Meeting on Thursday 25 March his concerns around a lack of parking in Scarborough Street where the school is located.
"Woolgoolga is growing rapidly and we really need to have a look at the roads and the parking situation overall," Cr Arkan said.