Sydney property stock shortage compounded by fear from would-be sellers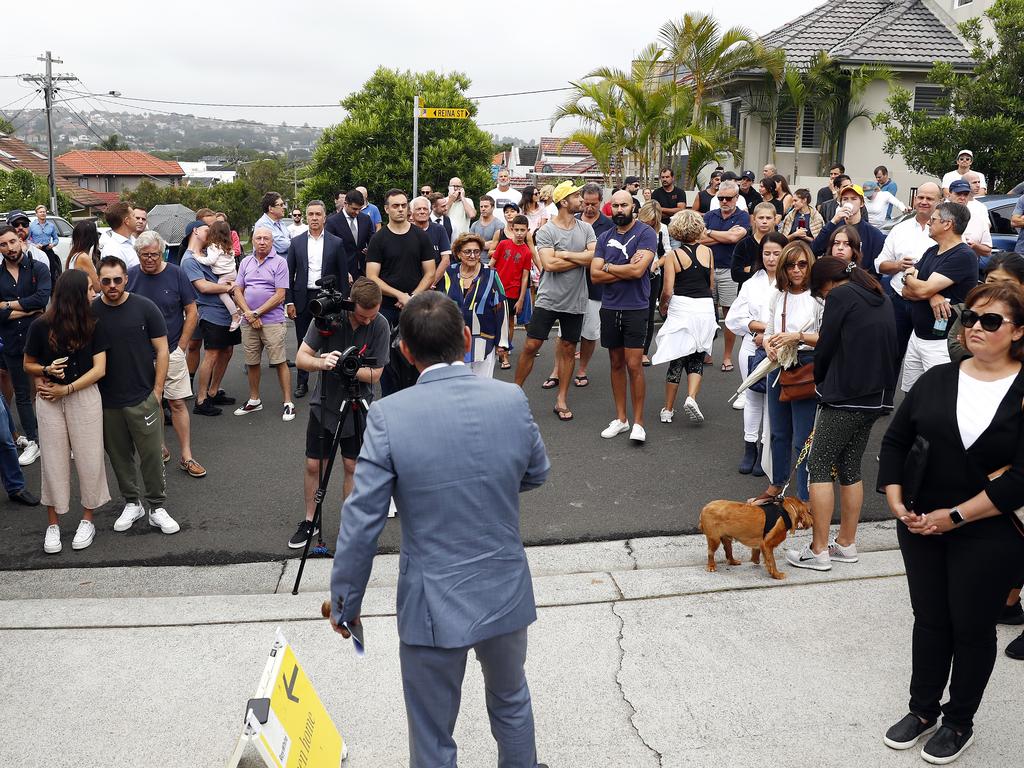 ---
Property prices may be hitting new highs but most would-be sellers aren't cashing in and are instead holding off listing out of fear they'll struggle to buy their next home.
Over half of those polled in a recent Westpac survey of homeowners who were "ready to sell" said they wouldn't pull the trigger on a listing because buyer competition was too stiff to move somewhere else.
MORE: Boat shed could be Sydney's biggest sale this year
'Risky' home buying tactic on the rise
It's led to a crippling shortage of available housing and a "vicious cycle" where homeowners' decisions to delay selling are making the market even hotter.
This…